Hana ML Phono Cartridge

Now available at America Hi-Fi

The ML is a really dynamic and dramatic cartridge, and it does a great job of carrying the beat of the music. These three things are at the heart of live music and play a major role in helping recorded music sound more realistic. The ML has great tonality and instruments come across as full-bodied.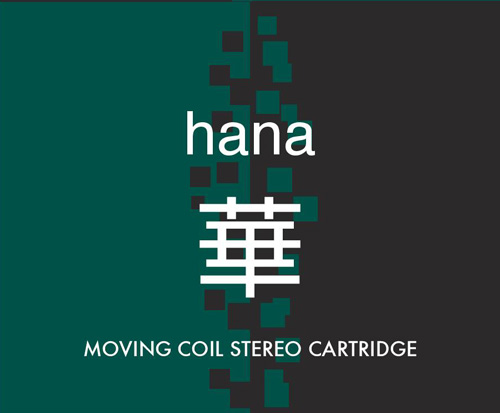 Hana ML Phono Cartridge



ENTIRE PRODUCT LINE